Interior
One of the most important functions in the development of automobiles is the construction of the car interior. Lining for doors, trunk or ceiling, or dashboards – the producers of the automotive industry use surface appearance and quality, and design elements in the car interior as distinguishing features.
The following features continue to rise in their importance as design elements: Safety, functionality, ergonomics, and comfort. Complex interior components and modules, for examples dashboards, lining, as well as hard and soft trim, and many other features, can be completely executed by us.
From the initial idea to the perfect solution – we are the right partner for you.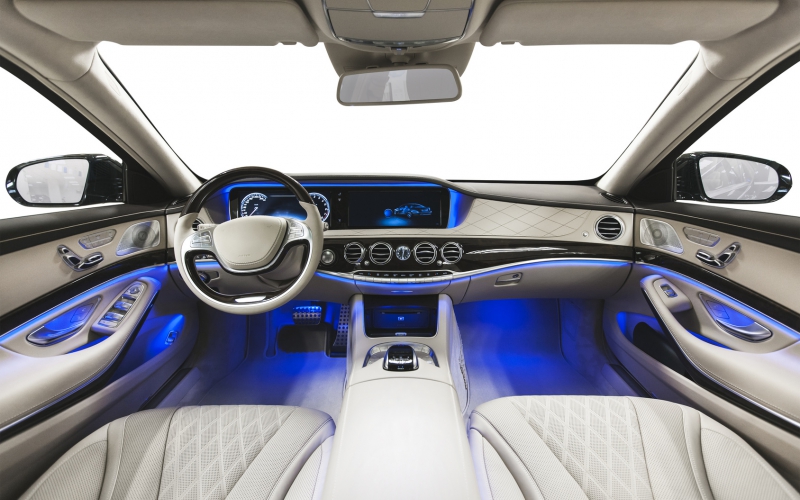 Back to CAD